FREE SHIPPING - over £20
Price Match Promise - Find it cheaper, we'll match it.
Item Dispatched - within 24 hours
Celebrate...... with Inflated Balloons
Designed by you, personalised by you and posted anywhere in the UK to be delivered on the day you require!
Shop Now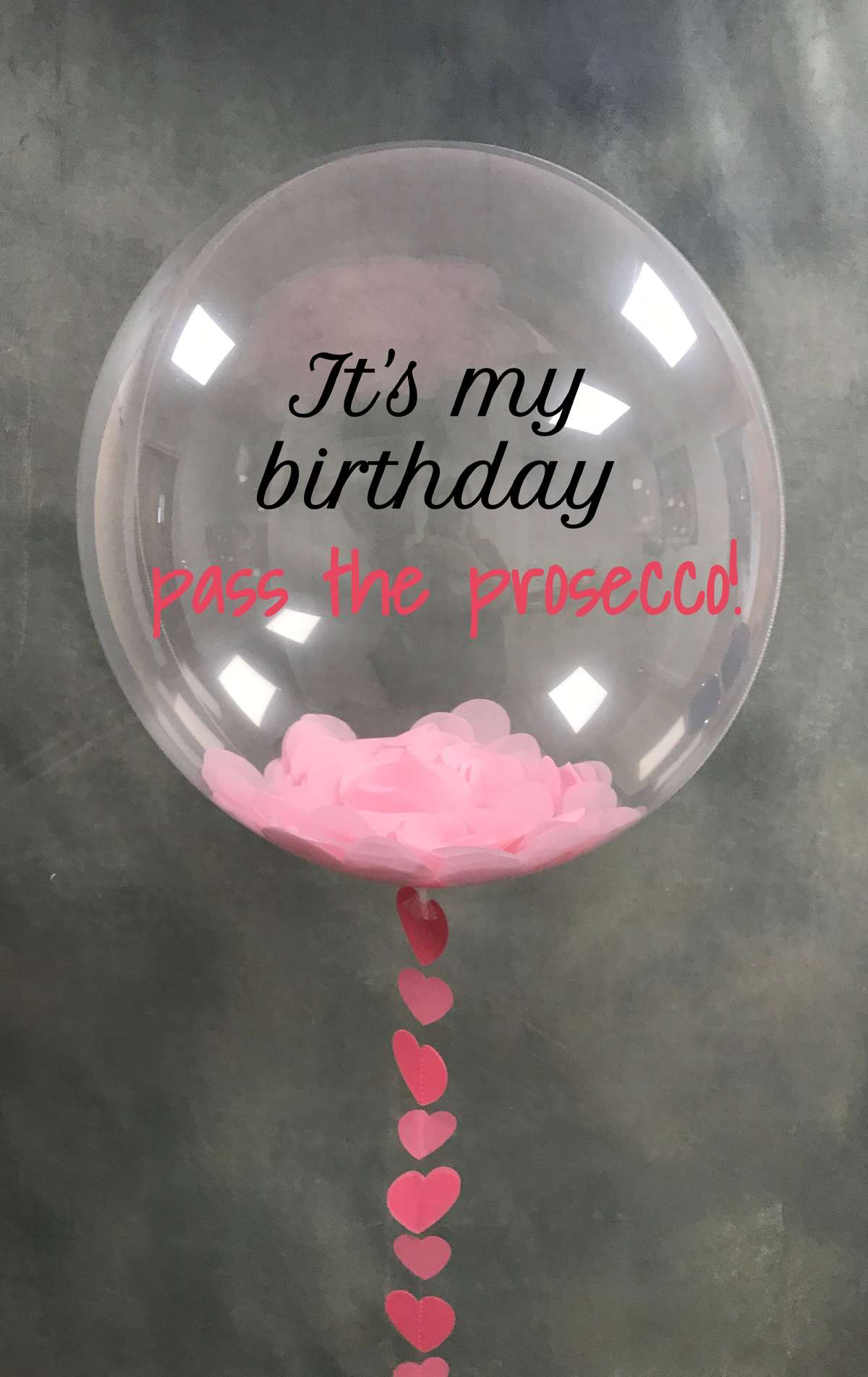 Our Balloon Boutique has a huge range of balloons for you to choose from, with the personalisation left entirely up to you!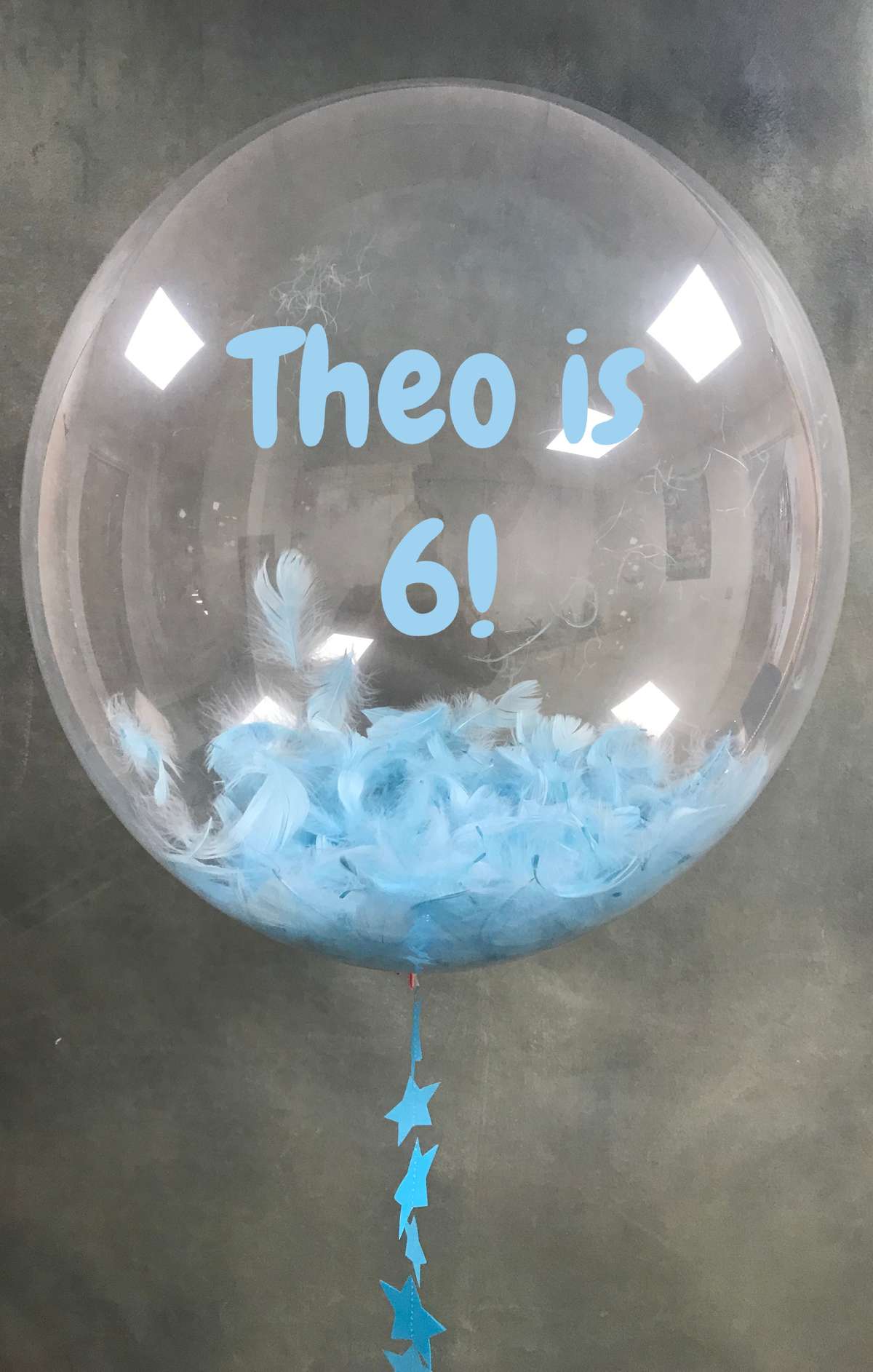 We have a range of balloons that are perfectly suited to any occasion, with all aspects of personalisation being controlled completely by you.